When companies start putting together their marketing budgets, they may be tempted to look at their digital marketing spend and…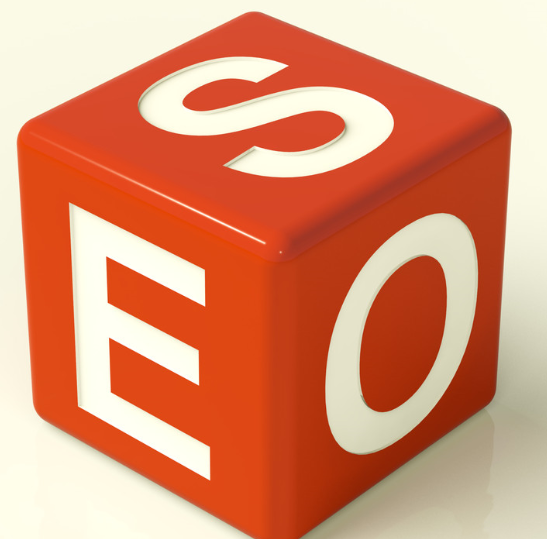 Search engine optimization (SEO) is more important than ever as companies seek optimal approaches that increase their brand's visibility on the world-wide web.  Let's face it; there are millions of companies on the internet, many of which offer similar products and services.  This is why it is imperative for companies to take every step necessary to ensure their brand stands out from the rest.  This is where search engine optimization comes into play.  SEO is the process of optimizing a website with the latest best practices to achieve results; such best practices include things like keyword optimization, web design, quality content, link building and much more.  Read on to learn more about SEO and how it can be leveraged when performing social media marketing for professionals.
Successful inbound marketing requires a lot of optimized content, and content is not just written words. Videos are one type of content and YouTube is certainly the most popular site for watching them. It just makes good sense to take advantage of YouTube since it is just behind Google when it comes to the sizes of search engines. But YouTube also has a huge impact across social networking sites. In just one day people watch about 500 years' worth of videos via Facebook; and over 700 videos are shared on Twitter every minute. These large numbers simply demonstrate what an enormous reach videos have. Videos can be useful for boosting a company's discoverability as well as help to encourage consumer engagement. This is where SEO strategies come is since it is imperative that people are able to find the videos that you put online. There are several strategies for optimizing YouTube videos for SERPs.