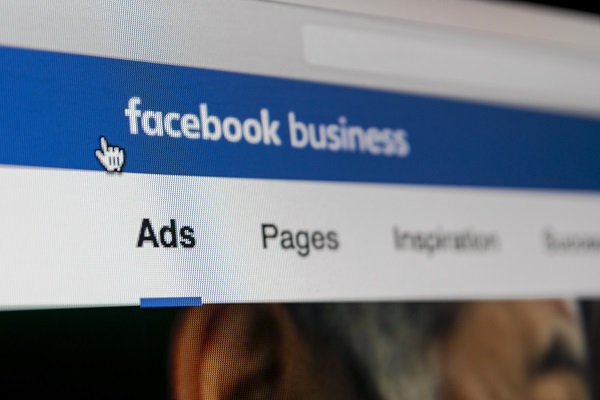 The Social Dilemma, the latest documentary gracing the top 10 most-watched list on Netflix this past week is the latest…
When starting a new blog, there are many things you can do to promote your voice to the world. You must first find yourself a great idea, do all your research, and start the writing process. Make sure that you have a good digital marketing strategy, a market where people are spending money, and create your niche. Here are some tips on what to do after you have created the next best blog to advertise it to the world.
Multiple Personalities
A blogger must utilize many traits to do all the required work of posting a blog and advertising. As a blogger, you must have good ideas, be good at design, be able to write well, and, finally, be able to execute your plan flawlessly. Once you have your blog ready and you want to publish your first post and before you actually publish your article, try to think of as many ways as you can to advertise the blog to find the most views.
There are certain times and days that you can post your blog to be seen by the most people. After slaving away to complete a perfect blog post with an attention grabbing introduction and relevant, optimized content, pause for a second before you publish it. Maybe you should save it until a peak period of the week where you will get the most views. The time it is and the day of the week can both have a significant impact on the traffic you see. Take a little bit of time to understand some statistics about when your article will get the most views, and utilize it, making your investment that much more worth it.