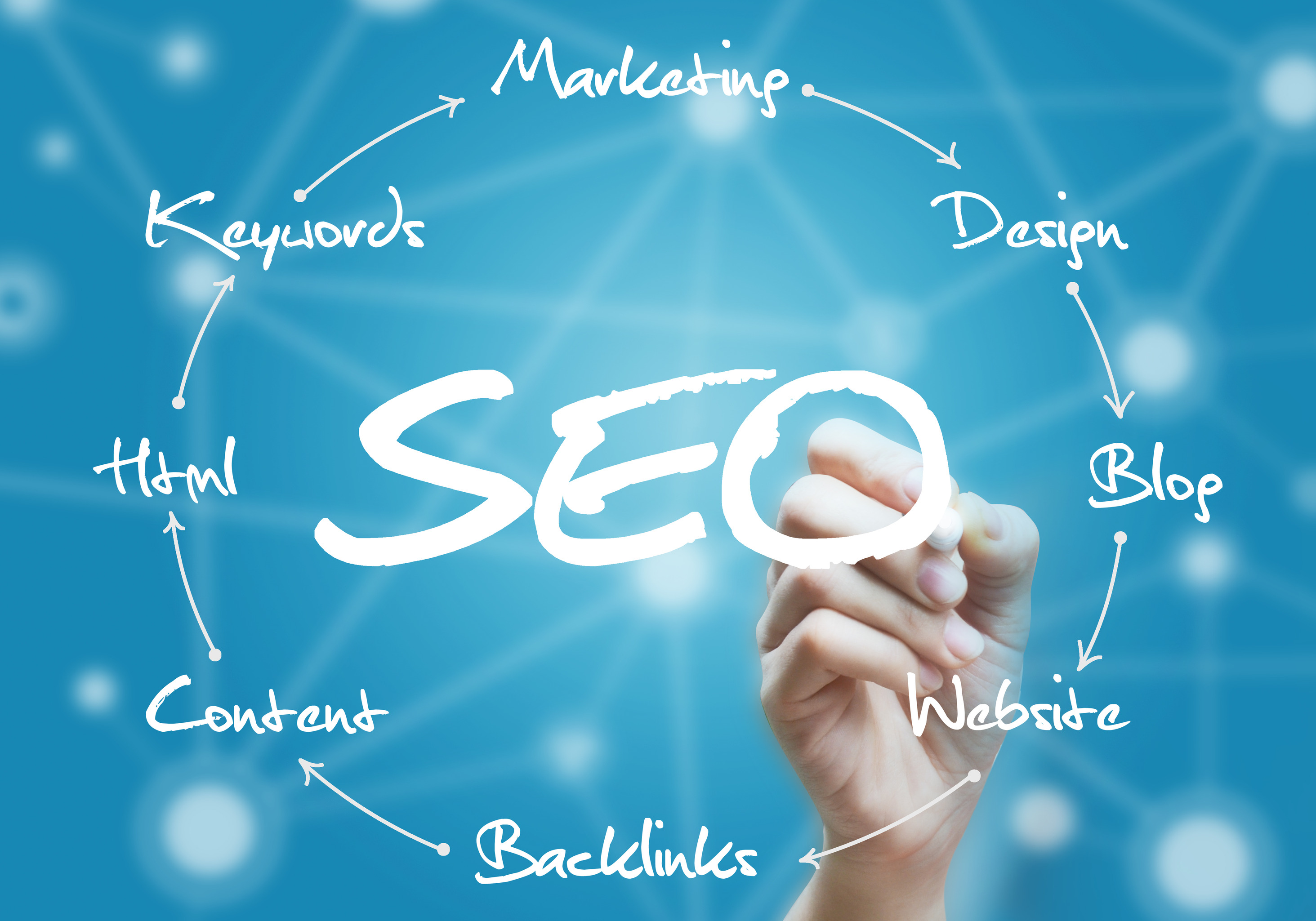 This blog is the property of NetLZ Consulting LLC.
NetLZ specializes is a digital marketing company specializes in web development, search engine optimization, search engine marketing, content marketing, social marketing and reputation management.
The company offers its digital services to small and medium size companies in local and nationwide markets. NetLZ also serves the international markets, businesses who serve other countries and international businesses serving the US.
For more information and sample of our work please visit our website NetLZ.com.