With Facebook product manager Frances Haugen making headlines for uncovering harmful practices at her workplace this past week, many people…
Just a few years ago SEO and social media simply coexisted. But over the last few years the line between the two began to blur. Now more than ever the major search engines use social signals as part of their ranking algorithms. In web marketing today an effective SEO strategy will be incomplete without incorporating into it the social aspect of the Web 2.0 which is built around the social element to begin with. And on the other hand, an effective social media strategy will be contributory to the SEO initiative. It is important for the two to work together in order to achieve higher rankings in the SERPs, increase site traffic and of course increase the ROI for a business. Over the last few years there have been several giants in the world of social media; but recently there have been some changing of the guard. Here three top social media platforms that should be part of any social media strategy used in an SEO campaign.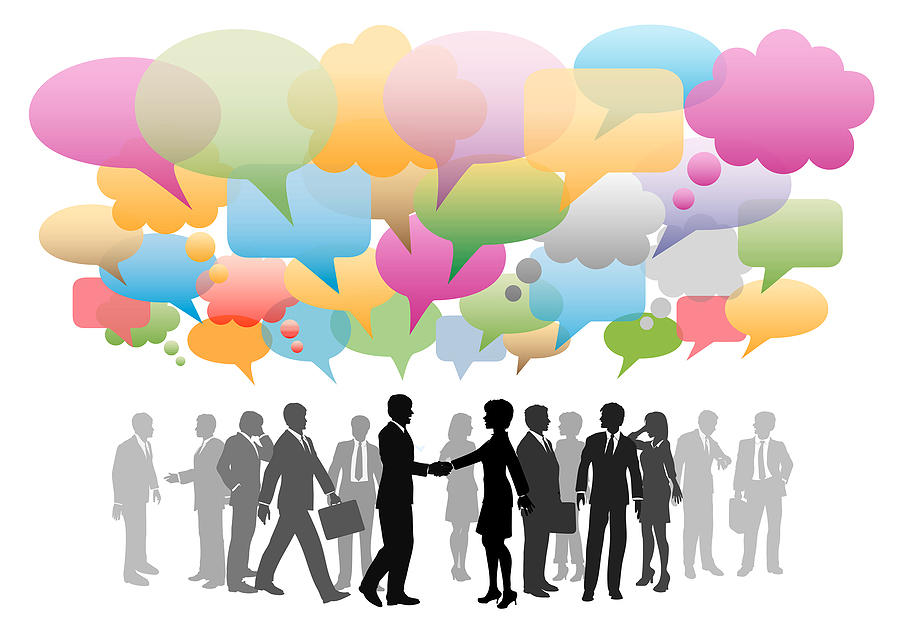 Social media marketing is a very powerful tool for today's business. While tweeting, blogging and posting updates on social sites can tend to be fun; these actions when used strategically can be part of an effective web marketing campaign. Many ask if there is anything to be gained by using social media and of course the biggest question is if there is a substantial enough ROI. When it is used properly, social media marketing can be effective and improve your bottom line. Social media is no different than any other marketing tactic; it's all about strategically setting goals and using social media activities to reach them. Where most people get tripped up is in thinking that there will be an immediate return which is not likely. Social media marketing involves long term strategizing which will help keep a company's name or brand on the mind of consumers. There are some strategies to help ensure a social media marketing campaign is productive.