When executed properly, digital marketers and marketing departments can realize a much higher ROI from content ...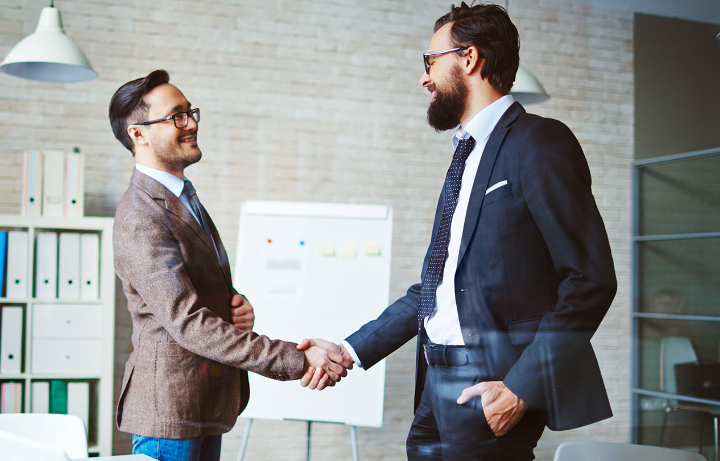 Because we live in an era in which most people spend some part of each day connected to the internet, a busine ...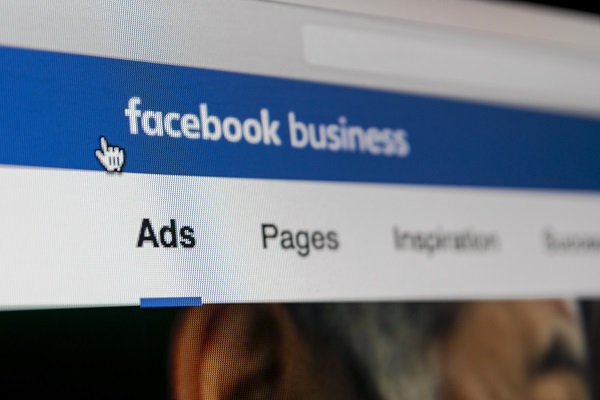 The Social Dilemma, the latest documentary gracing the top 10 most-watched list on Netflix this past week is t ...
It's a term that you often hear and see bandied about, but what does influencer marketing really mean ...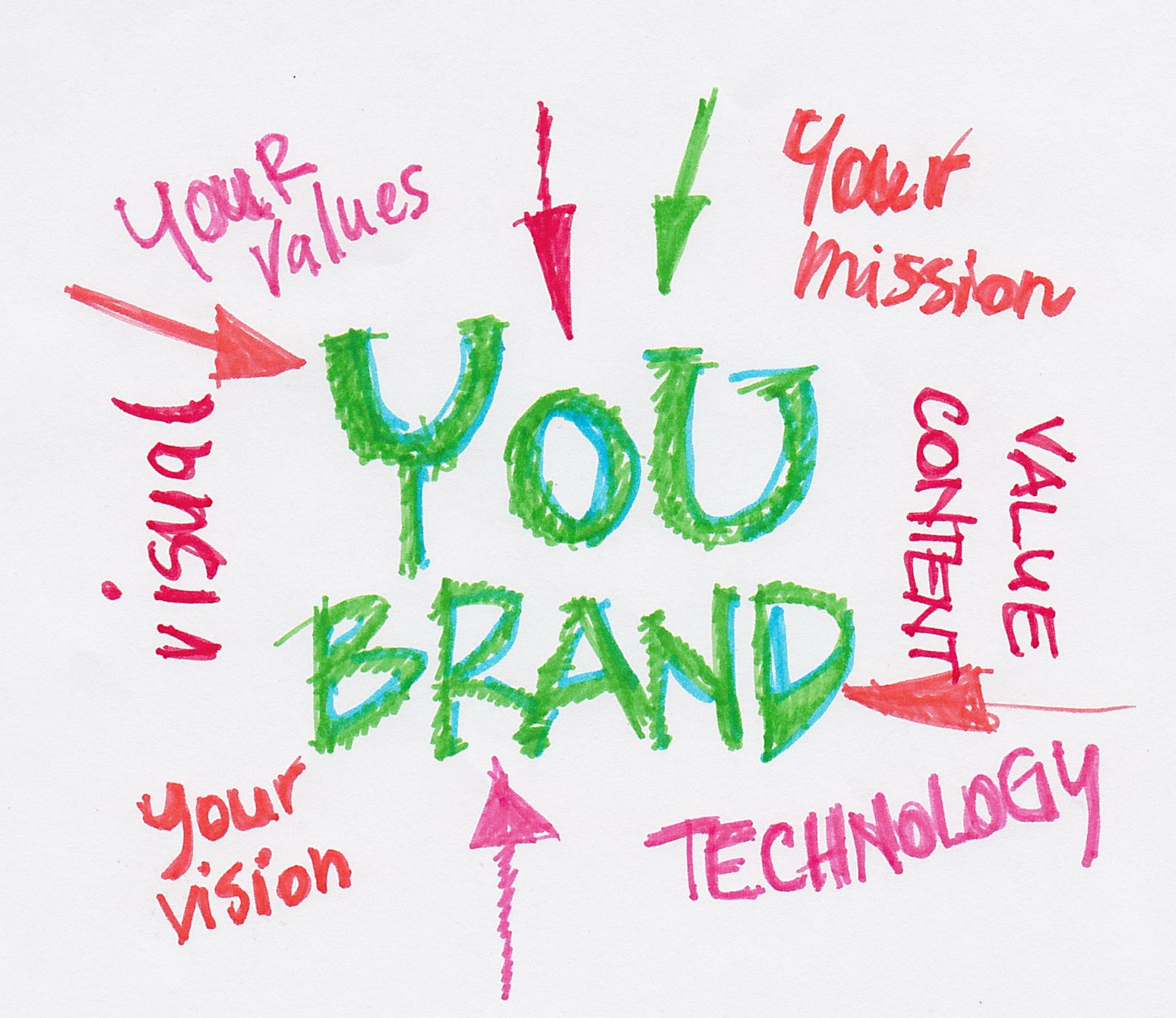 Whether you are talking digital marketing or traditional marketing there is a basic concept that should shape ...